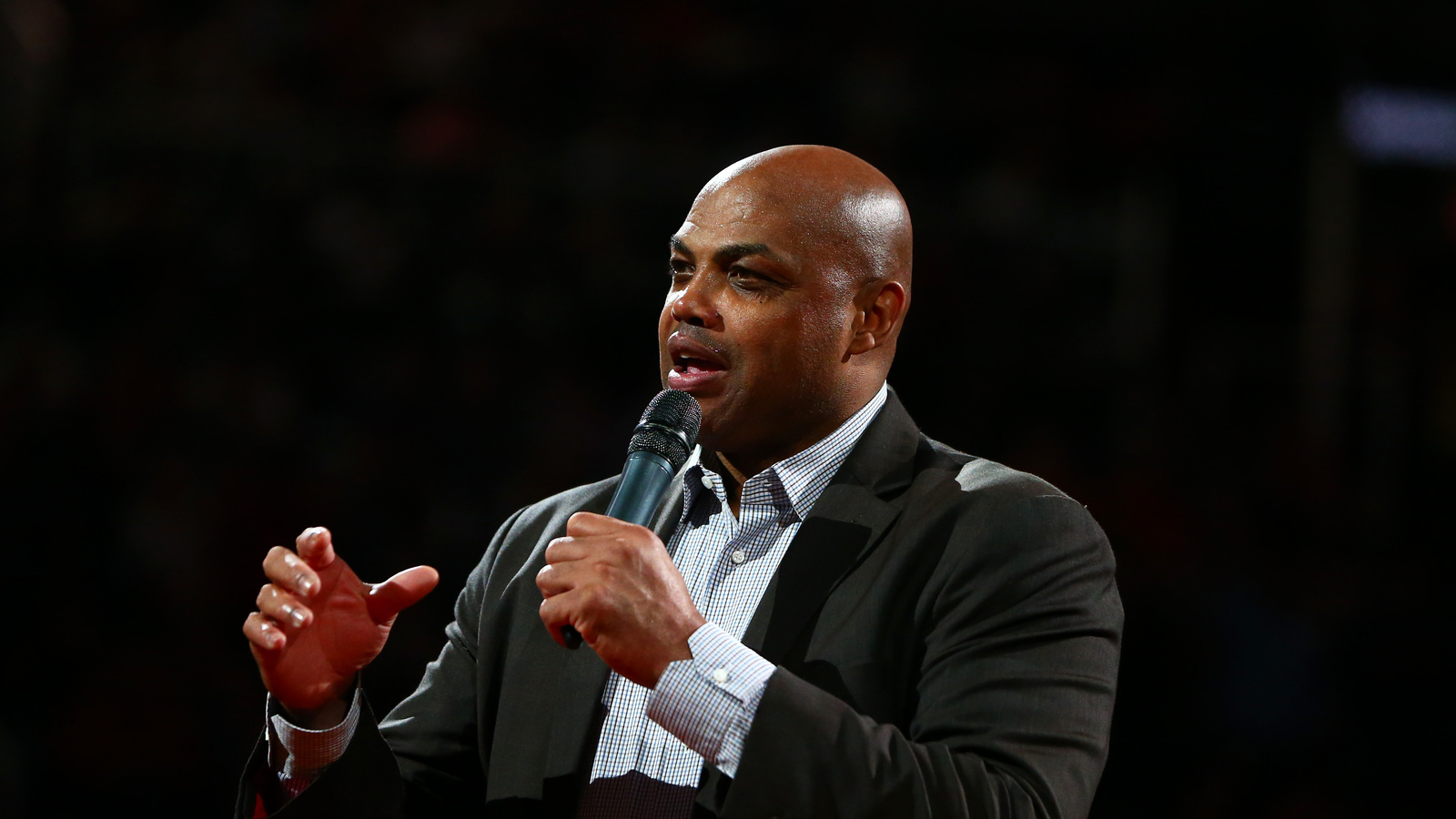 Mar 3, 2017; Phoenix, AZ, USA; Phoenix Suns former guard Charles Barkley in attendance of the game against the Oklahoma City Thunder at Talking Stick Resort Arena. The Suns defeated the Thunder 118-111. 
Mark J. Rebilas-USA TODAY Sportsfor
PETA on Friday responded to Charles Barkley's humorous claim about vegetarians.
During "Inside the NBA" on TNT Thursday, Barkley expressed disbelief about vegetarians existing, all because the man loves meat.
"There's no such thing as a vegetarian. Nobody doesn't like meat," Barkley said.
Here's video of his comments.
PETA decided to respond and offered the following statement:
"PETA thought there was no such thing as not believing that vegetarians exist, yet here we are. We'd like to see Charles make that claim to Kyrie Irving, Damian Lillard, Jahlil Okafor, John Salley, and the many other NBA superstars who are thriving on healthy and delicious meat-free meals."
Portland's Lillard recently shared that he has gone vegan. So did Enes Kanter and Jahlil Okafor, both in an effort to get slimmer.
The vegan/vegetarian diets might not catch on across the NBA, but certainly it's becoming more and more popular, one player at a time.
Source link